Get a Free Rental Analysis
Commercial Management Solutions Designed for Your Unique Needs
If you own commercial properties in the Cape Fear region, you understand the unique assortment of challenges commercial landlords face. Why struggle through the ups and downs alone when you could have an expert taking care of your portfolio's needs? 
At Aloha Wilmington, we truly understand both sides of the commercial management equation; we've been commercial tenants ourselves and we now invest in commercial property and manage it alongside our client portfolios. This gives us invaluable insight and experience that helps us keep you on track and generating consistent returns. 
Whether you're looking for tenant placement and leasing only or you're interested in a custom management package that covers all of your needs, our team has the resources to help you hit your performance goals.
Learn How we can Help You
We provide comprehensive solutions for your commercial management needs
Learn what separates us from the competition.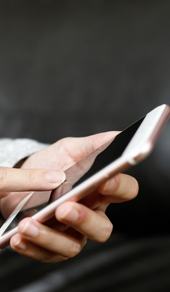 1.

We Set the Bar for Impressive Customer Service
We aren't satisfied with doing the bare minimum. Our goal is to always exceed expectations and to find quick resolutions to your problems. You'll enjoy the difference from day one, with an attentive, caring team working on your behalf.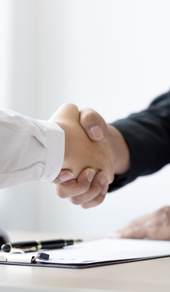 2.

Integrity & Honesty Are Important to Us
Property managers often get a bad rap for being focused on profits above all else and using hidden fees to nickel-and-dime investors. We don't play those games. Our goal is to earn your trust and build a mutually beneficial relationship with you.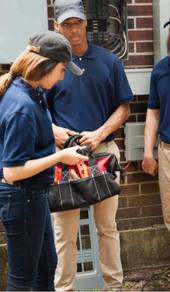 3.

The Best Vendors Partner with Our Team
We've built partnerships with licensed vendors across the Cape Fear region. We enjoy priority relationships with these specialists & have even negotiated discounted rates with some providers, ensuring your rental gets the best service.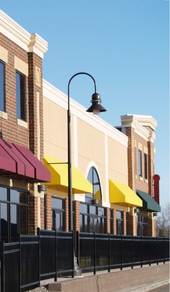 4.

We Have Extensive Local Management Experience
If you're entrusting your property to a third party, you need a management partner who has a proven track record of achieving impressive results for local investors. Our experience speaks for itself & attests to our management expertise.
"I used Aloha for a year to manage my rental property. Christian and Elizabeth have been very responsive and easy to work with. They always conducted themselves professionally and kept an open line of communication. I would recommend them for your property management needs."
Kaitlyn, Satisfied Client
"The best property manager in Wilmington. Aloha are great  people to do business with!"
Lori, Satisfied Client
Get a Free Rental Analysis
We're Experts in Wilmington Property Management
Our team helps investors across the Cape Fear region to get more out of their rental homes.
If you own rentals in New Hanover, Pender, Brunswick, or Onslow County, we have full service property management packages designed to meet your unique needs. Our team goes the extra mile for you and does everything in our power to ensure you reach your full earning potential. Learn more by scheduling a free consultation with a member of our team today.
Take Your Rental to the Next Level
Learn how our team can help you
to maximize returns today: 910-688-3399